Thank you for your interest in doing business with us. LBNF is a decade-long effort to create the facilities at both Fermilab and Sanford Lab necessary to support the Deep Underground Neutrino Experiment. LBNF is an international project and the LBNF team works with U.S. and international vendors and contractors.
Our staff works to procure quality and cost-effective services, equipment and materials that support the project's science and technology missions in accordance with Fermilab standards. Our procurement contacts are listed below.
The Fermilab procurement webpages provide terms and conditions for subcontractors and offerors, procurement, intellectual property, proprietary data, and information on accounting and finance.
LBNF procurement contacts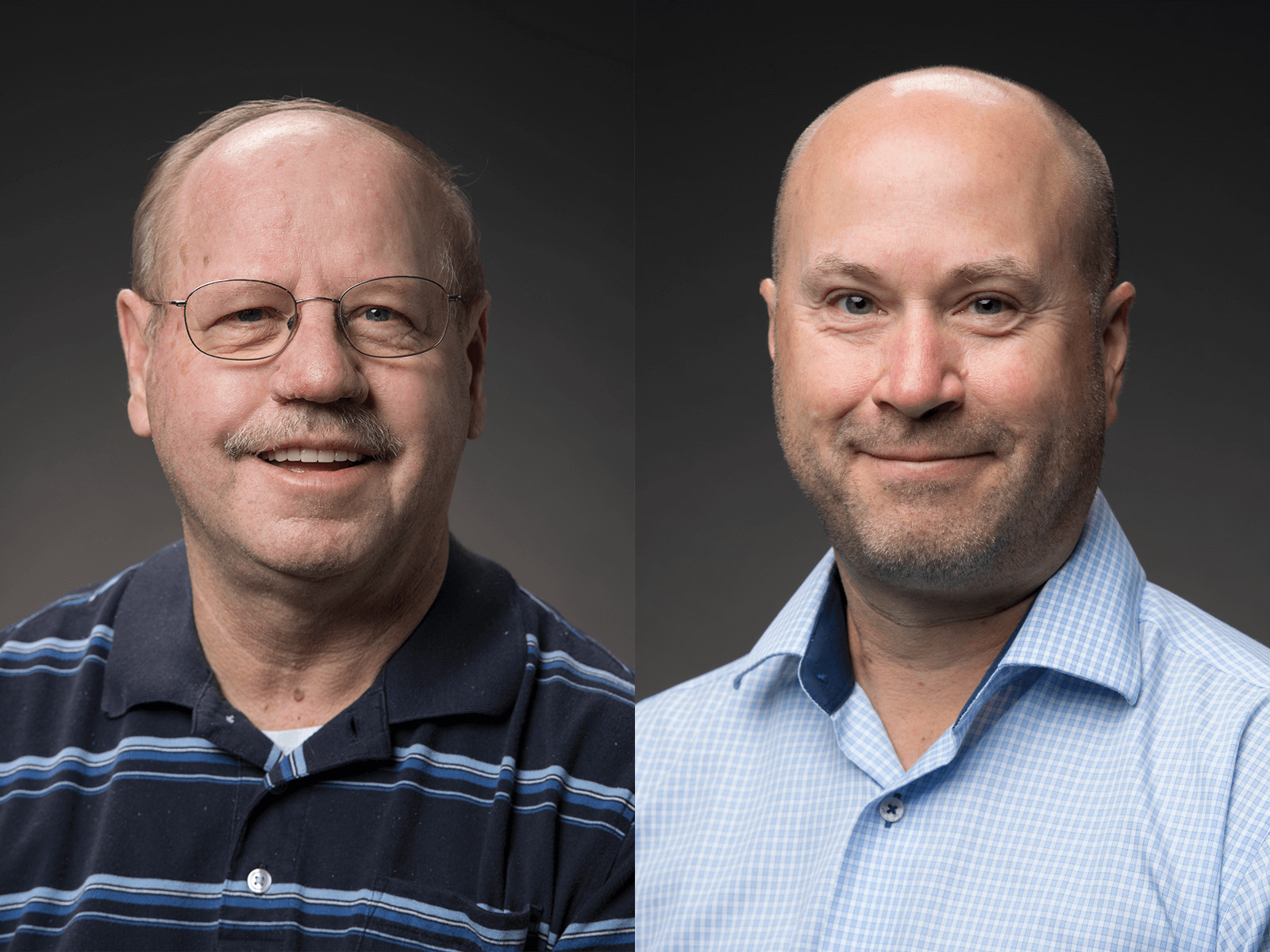 Please direct inquiries about LBNF opportunities (other than KAJV CM/GC; see below) to the appropriate LBNF procurement contact.
LBNF procurement managers Jerry King (left) and Troy Lark (right)
Kiewit-Alberici Joint Venture (KAJV) contact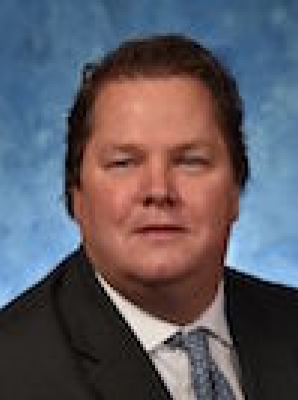 Please direct inquiries associated with the LBNF far site CM/GC construction project in South Dakota to David Neidballa (773-458-1250 ext. 1301, david.neidballa@kiewit.com). This work includes surface and shaft infrastructure (including utilities), drifts and caverns.
David Neidballa, Project Manager / Business Development Lead at Kiewit Alberici Joint Venture (KAJV)
Additional opportunities: SURF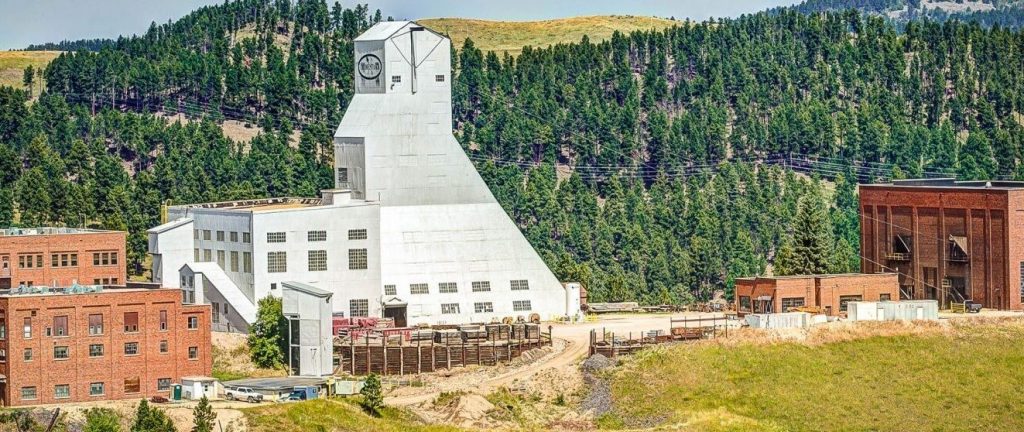 See the Contractors and Vendors page for additional opportunities at the Sanford Underground Research Facility (SURF). LBNF is preparing facilities at SURF both at the surface and at 4,850 feet (1,480 meters) underground for the DUNE experiment's liquid-argon far detector.
The Yates headframe at SURF. Credit: SURF
A commitment to environment, safety, health and quality
At Fermilab, the health and safety of all who work here and our stewardship of the environment is paramount. We think that the best, most effective and least costly way to accomplish our goals is to do so with an established integrated quality assurance program and an integrated safety management program. We think that the most effective, well-managed businesses are those that share our view of the importance of quality, working safely – without injury to workers or to the public – and with respect for the environment.
— Fermilab Director Nigel Lockyer