Work with us
Fueled by a passion for scientific discovery and innovation, we are on a mission to build a talented and collaborative team that will contribute to groundbreaking research in particle physics. Join us on this exciting journey as we seek individuals who are not just looking for a job, but an opportunity to be part of a pioneering project that explores the fundamental mysteries of the universe.
Interested in working for Fermilab's LBNF/DUNE-US project? Learn about the job opportunities awaiting you, upcoming recruiting events and meet the human resources hiring team.
At Fermilab, employees from a wide variety of occupations and disciplines support the quest to learn the universe's deep secrets.
Public events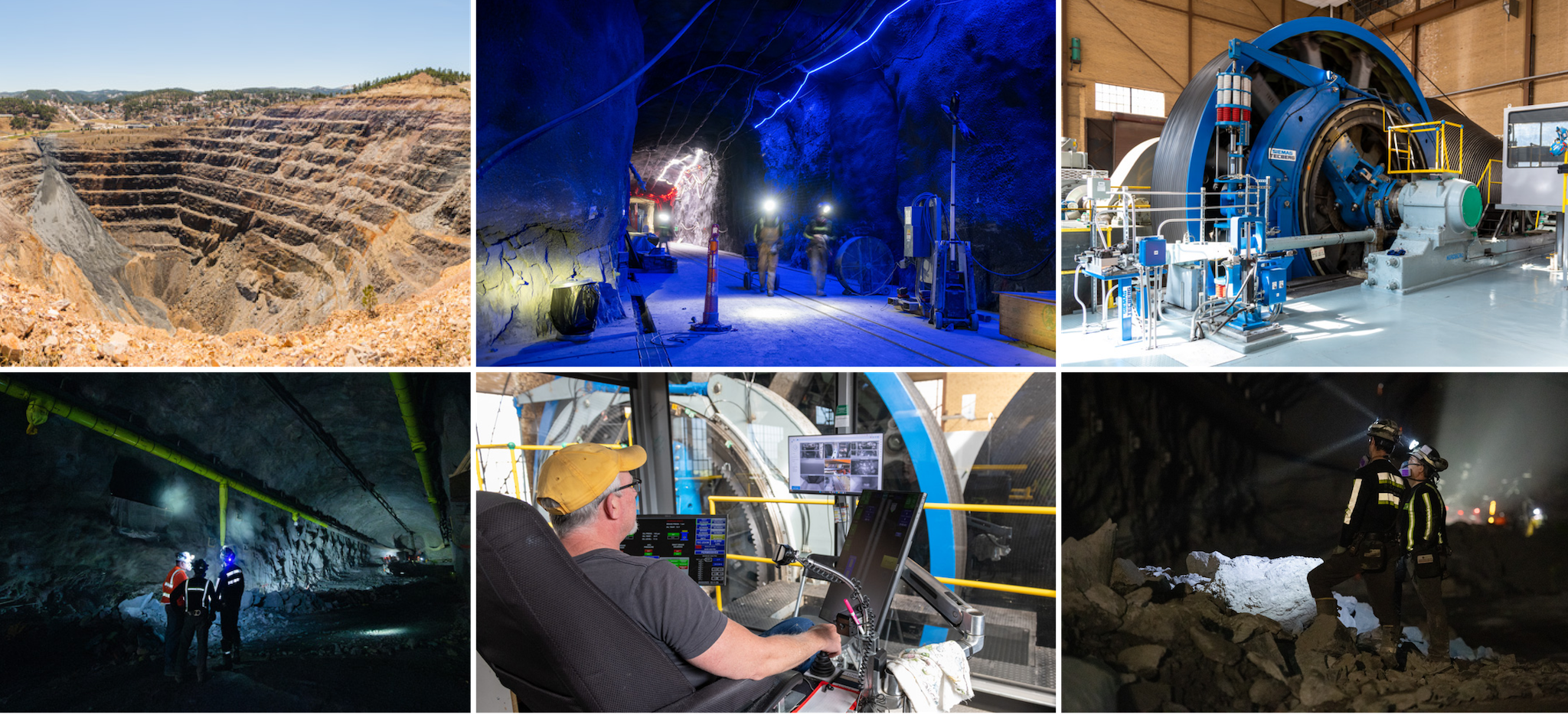 Hiring team
Committed to assembling a dynamic and diverse workforce, a dedicated hiring team brings a wealth of experience in human resources and project management. Meet the team!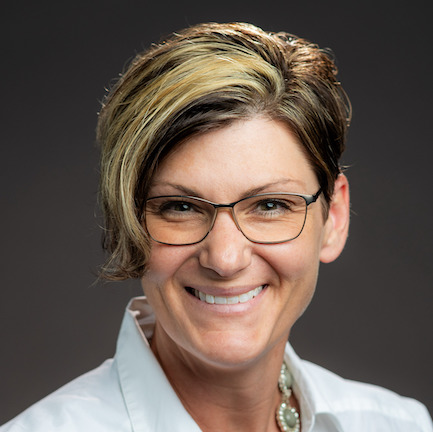 Equal Opportunity Employer
Fermilab is an Equal Opportunity Employer and believes a diverse and inclusive environment based on mutual respect is critical to our mission. Fermilab is committed to recruiting and developing the most hardworking people and does not discriminate in employment on the basis of race, ethnicity, color, religion, age, sex, gender identity or expression, sexual orientation, military/veteran status, country of birth, geography/postal code, disability, marital status, parental or gestational status, or other non-merit factor.